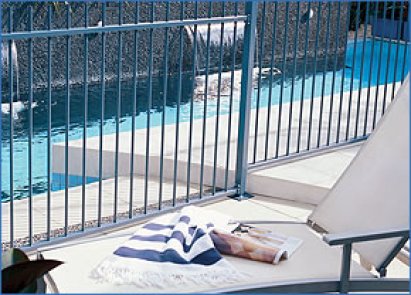 Standard & customised
Come in store today and discuss your specific needs with Lindsey our fencing expert. We have standard pool fencing available but we can also assist with customer orders to suit your exact needs.
Standard and customised panels
Gates: welded personal access and vehicle access in standard and custom sizes
Posts with caps
Hinges, screws and accessories.