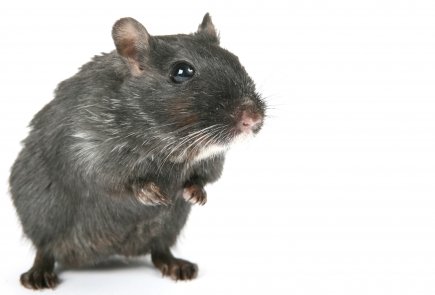 In the house
Nobody likes rats in their roof or spiders and ants in their home and sheds. We have many solutions in store to get rid of unwanted visitors. We also stock Shower Witch - a great product for cleaning your shower that is made by the same company that makes the well known, Wet & Forget. Come in today and discuss your options:
Indoor and outdoor Rat and mice bait: Ratsak, Racumin, Talon and SureFire
Rat traps and mouse traps
Glue mats
Bifenthrin spider and ant spray for external use
Wasp sprays and
Solar and battery operated snake repellers for the garden.