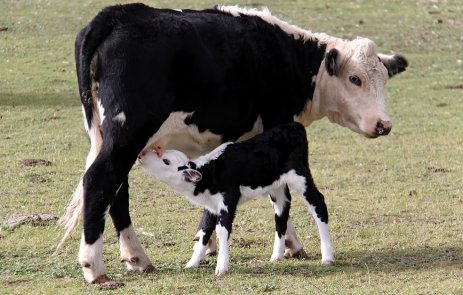 Cattle accessories
Dairy or beef cattle? Doesn't matter we have all that you will need for your herd. Ranging from equipment to help at calving right through to milking. If what you're looking for isn't listed below it doesn't mean we don't have it or can't get it. Just come in store and talk to Phil about your herd.
Calf hutches
Leg and tail tape and Animal marker spray paint
Leg bands
Leather and nylon web collars, halters and leads
Hoof trimmers
Calf pullers and straps
Kamar heat detectors
Bovi-Bond adhesive and wood and rubber blocks
Milking gloves
Weight tape
Bull rings
Umbilical cord clamps and
Wood shavings & straw for bedding.