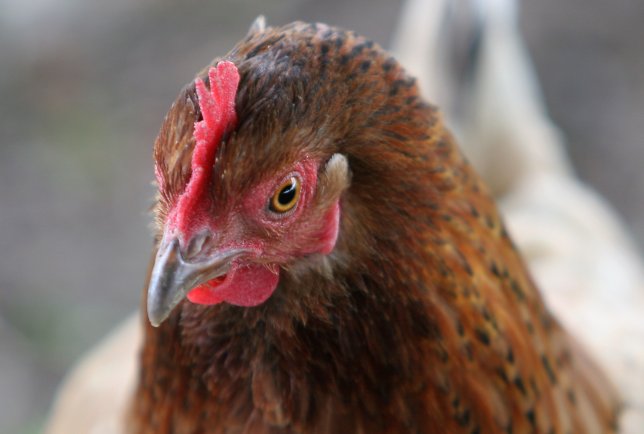 mmmm eggs!
Did you know we sell chooks ?
they sell quickly so call to check availability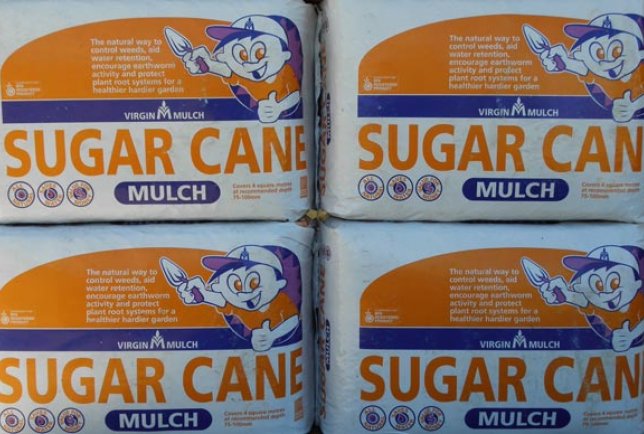 Great Value
Super sugar cane mulch specials!!
1 bag $15.50, 3 bags for $39 or 10 bags for $120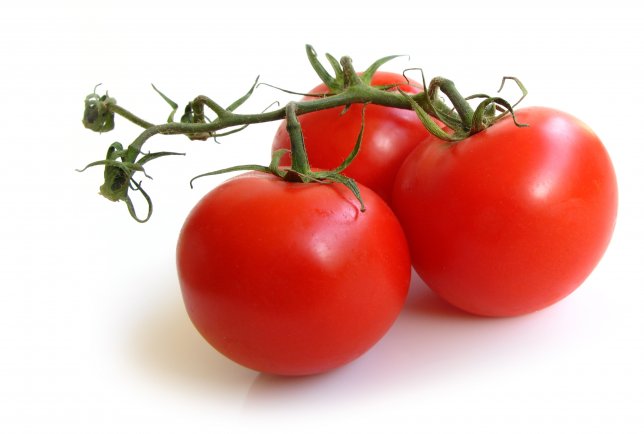 tasty treat
Come & get your tomato seedlings
we have a good supply of them & herbs also!
We are the leading produce, stock, rural and farm supplies store in Nowra and the Shoalhaven. Meet The Team