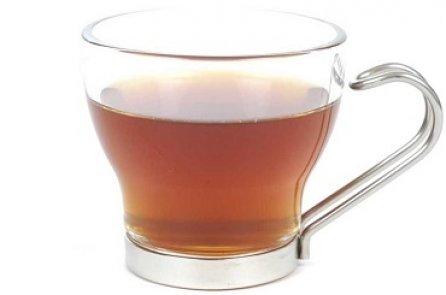 Tea & honey
We stock quality tea from Elmstock Tea Company and honey from Perfect Honey Moruya. Both companys are family owned businesses like ours which is wonderful. Anyone for a cup of tea and a piece of toast with honey?
Loose leaf tea in 1kg and 2.5kg boxes
Tea bags in packs of 100 or 200 and
Honey - Iron Bark or Stringy Bark in 1kg or 3kg tubs.