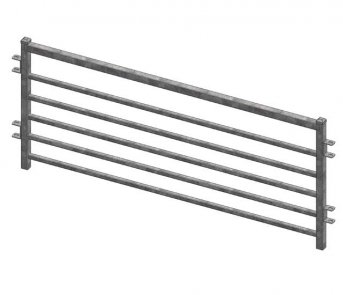 Portable panels
Portable yard panels made from 100% galvanised steel manufactured in Australia. The are also made by Arrow Farmquip, a company based in Tamworth. These portable panels are easy to move and can be used for many different purposes. Come in store or call to find out more.
100% galvanised steel
Easily transportable
Easy to manage and
Australian made.