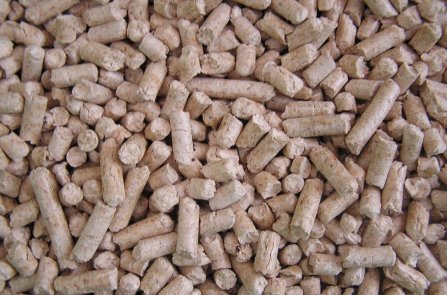 Cat litter
The perfect way to prevent the nasty odours and accidents that are a direct result of animals living indoors. Kitty litter will absorb moisture and odour and is easy to dispose of. We sell several varieties each with their unique selling point and different core ingredient. We can help advise you which of the brands we carry would be the best for your situation.
Breeder's Choice Cat Litter
Fussy Cat Litter - Attapulgite
Natty Cat Litter
Oz-pet Cat & Pet Litter
Coprice Max's Cat Litter
Kitty's Crumble and
Catsan Cat Litter Crystals.